FEATURED POST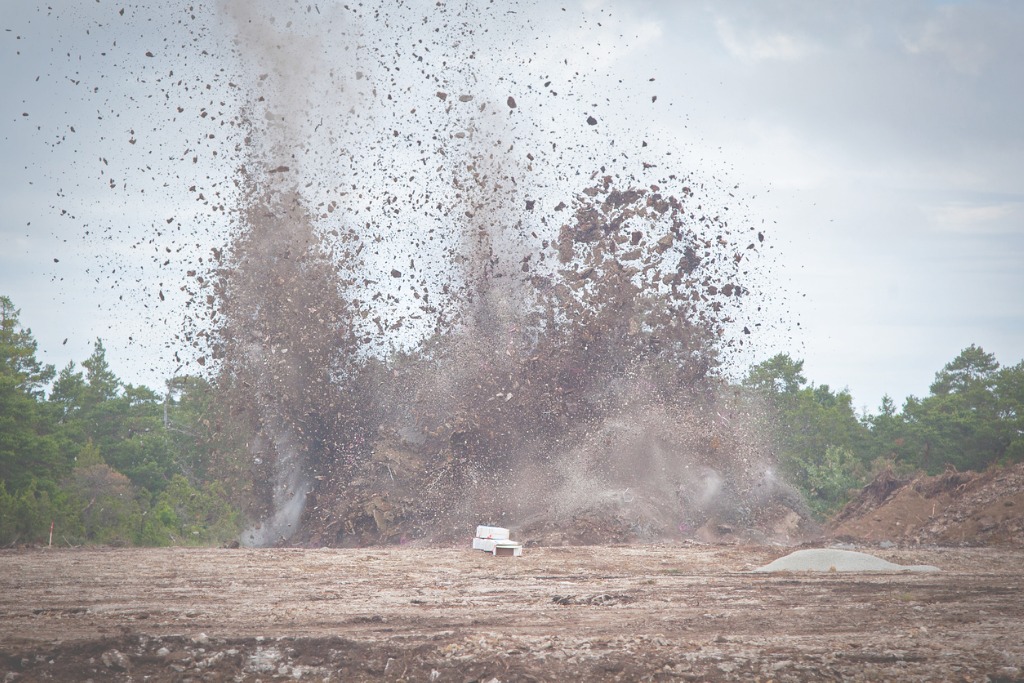 Pipeline Drilling & Blasting Blast Mats
APRIL 16, 2019
Blast protection for pipeline construction is essential. As neighborhoods continue to develop and towns expand, more pipeline projects are taking place near residences, power lines and roadways, which is why it's important for companies to use pipeline blasting mats to ensure the safety of your team and the public — as well as prevent damage to property. Constructing Pipelines Pipeline construction follows eight steps: Survey...
Blast Mitigation Solutions
APRIL 1, 2019
  While we can't prevent explosions and bomb blasts entirely, building owners and other stakeholders can use a number of strategies to reduce the impacts of such events. These strategies,...