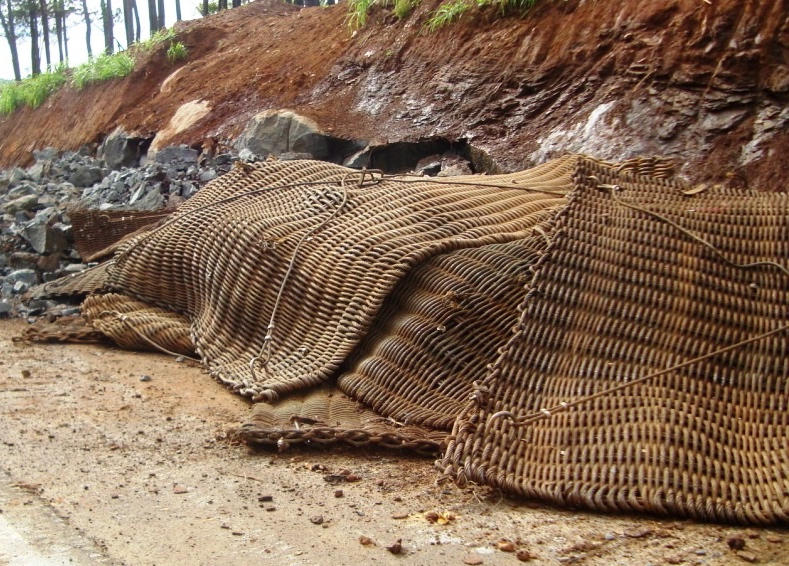 Demolition, explosives and blast sites all involve an element of risk. These activities create flying debris capable of injuring your crew and bystanders, as well as causing serious damage to surrounding property. Our MAZZELLA BLASTING MAT® prevents that from happening by effectively stopping projectiles from traveling outside your work site.
Product Details
Stock sizes:
14' x 14' (4.26 m x 4.26 m)
12' x 12' (3.66 m x 3.66 m)
10' x 15' (3m x 4.57 m)
Custom-made sizes:
Our custom sizes are range from 4' x 6' (1.22 m x 1.83 m) to 14' x 16' (4.26 m x 4.87 m).
Blast Mats From TM International
Protect your construction blasting sites, demolition crew or mining company with the best blasting mats available, Mazzella wire rope blast mats from TM International. If your work involves blasting, there is an unavoidable risk involved. Blasting creates flying debris, and without a reliable steel blast mat in place to stop it, that debris could injure your crew, innocent bystanders or surrounding property. We offer tough, durable wire rope blasting mats for sale that stop any projectiles trying to travel out of your work site.