Blasting Mats for Construction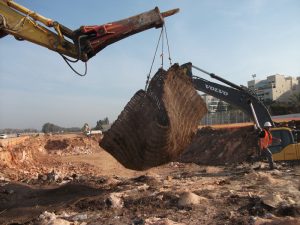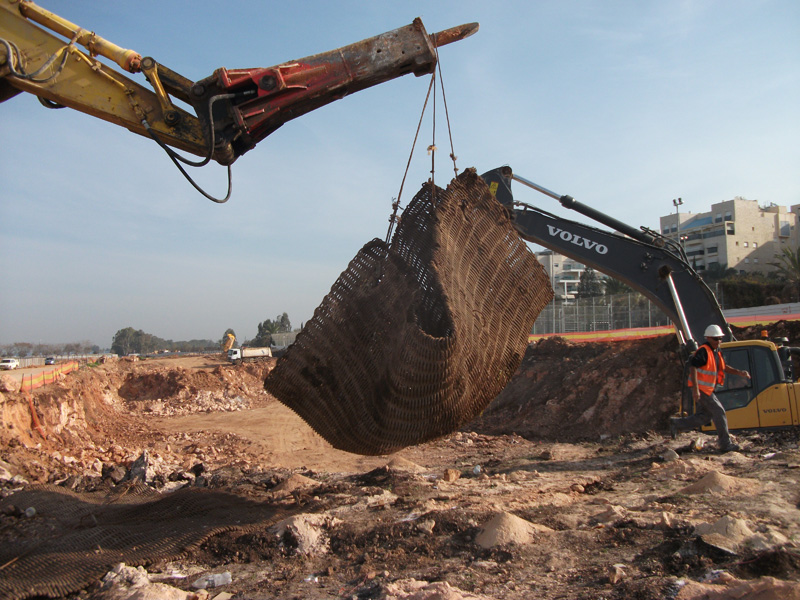 Construction projects are complicated endeavors that often require serious blasting at the outset, whether to remove existing structures or to clear natural landscape features. The challenge with blasting is that it creates a safety risk both for team members involved in the project and for any bystanders in the immediate vicinity who might be affected by blasting.
TM International specializes in safety measures, including blasting mats for construction. Our Mazzella blasting mats are the industry-leading solution for stopping flying debris and minimizing safety risks associated with blasting at construction sites. When you need the best commercial blasting mats, ones that perform dependably and keep people safe, find the solution you're looking for through TM International.
Uses of Job Site Blasting Mats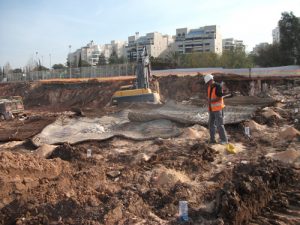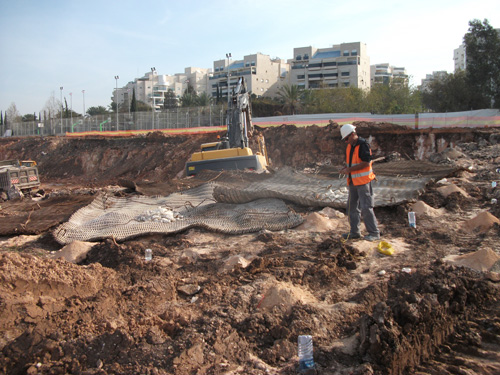 Blasting mats for construction are commonly used at job sites and in quarries. They are placed over a specific area that is targeted for blasting, and they are designed to limit both flyrock and noise. Mats are sometimes placed in the blasting area in a single layer, though sometimes they are double layered for additional protection or noise reduction.
Job site blasting mats may also be used when creating tunnels or underground structures. In many cases, blasting is a much faster and more efficient method than digging, though blasting does introduce additional safety considerations that must be addressed through the use of commercial blasting mats. In fact, it's nearly impossible to obtain a blaster's certificate without significant knowledge of how to properly use construction-site blast mats to keep people and property safe.
Blasting mats from different manufacturers are made from a variety of materials. At TM International, we use a proprietary design that offers the best performance among job site blasting mats. When you need an effective and affordable solution for your current or future project, choose commercial blasting mats from TM International.
The Benefits of Using Mazzella Blasting Mats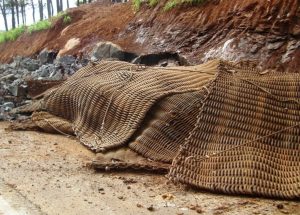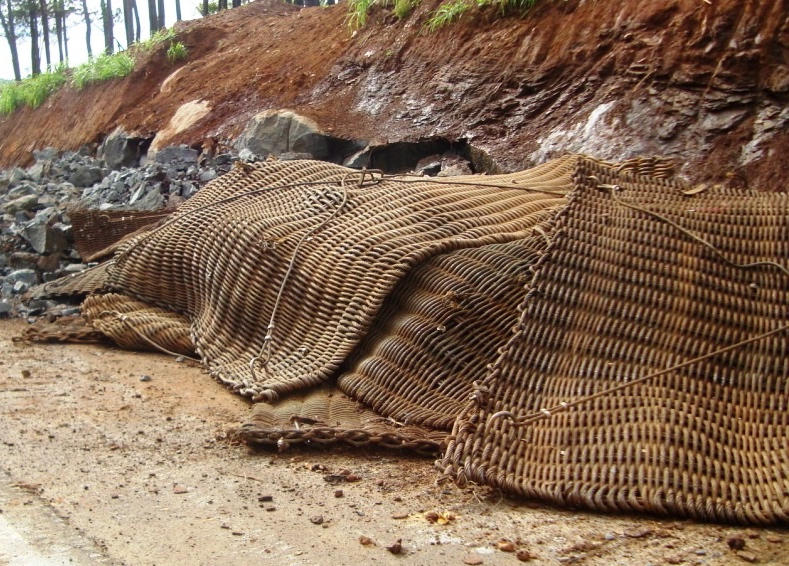 Our Mazzella blasting mats feature a woven wire rope construction that allows them to easily adapt to any topography. This approach to design makes it easy to prepare a blast site and to install the commercial blasting mats themselves. You will waste no time in prepping the blast area when you choose Mazzella job site blasting mats from TM International.
Our blasting mats for construction are available in an array of sizes, ranging from 4 feet by 6 feet up to 14 feet by 16 feet, as well as custom sizes to fit your needs. Choose the ideal size for your specific blasting application and your unique job site or request a quote for a custom size blasting mat.
Job site blasting mats from TM International are proven to contain flying debris and reduce peak blast pressure. Their woven steel design also allows them to vent gases immediately following a blast — which is not a benefit you enjoy when using rubber commercial blasting mats. Make sure your site enjoys peak safety when you choose Mazzella blasting mats for construction from TM International.
Get the Best Commercial Blasting Mats From TM International, LLC
When you need commercial blasting mats for your current or future projects, we're here to help. Feel free to get in touch if you have questions or need expert guidance as you consider your options for job site blasting mats. We're always glad to provide the details you need to make the best decisions possible for your work at hand.
Contact us today to get more information about job site blasting mats for your current or future projects.