Blast Mitigation Products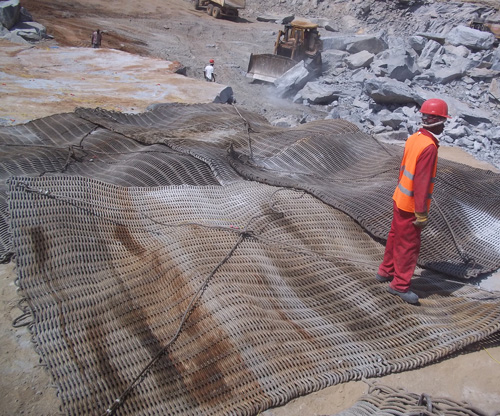 Many different types of companies and organizations need blast mitigation products to keep specific areas and spaces safe and fully protected. The reasons for needing blast mitigation products are diverse, which is why a wide collection of blast mitigation products is needed.
Are your facilities and blasting areas as safe as they need to be? You know and understand the need for blast mitigation products, but you need to find the best possible supplier of blast containment tanks, blast walls, blasting mats for sale and other blast mitigation products.
At TM International, LLC, we are the knowledgeable and experienced supplier that can offer outstanding products and industry-leading customer service. When you want the best possible blast mitigation products, we can provide the needed solutions.
Get in touch with us at any time if you have questions about the products listed above or if you need expert guidance in considering your various options. At TM International, LLC, we're always here to help. Interested in any of the products listed above?