Blast Mitigation for Infrastructure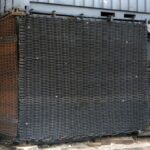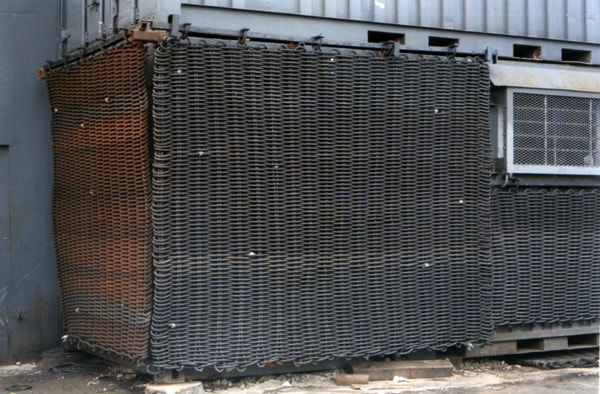 When explosions and blasting are top concerns in your realm of business, you need to implement specific measures to reduce on-site dangers. Industry experts typically refer to these strategies as blast mitigation, and it can apply to a variety of explosive safety equipment and products. TM International, LLC specializes in this field, as we carry blast shields and walls that will outfit your building for maximum protection.
Our products have appeared all throughout the world in various applications, from commercial to industrial to military. We've been a reliable supplier for construction and demolition companies as well as mining corporations, government agencies and petrochemical companies. If you want to ensure the long-term stability of your building, we will assist with infrastructure blast protection.
We'll Help You Create the Ultimate Blast-Resistant Building
We can't stop explosions from happening, but our products will minimize, and at times completely neutralize, their side effects.
Most people associate explosions with large flames, loud noises, and flying particles — and those are all very valid concerns. Debris is a top priority because of a projectile's impact, as it can inflict severe damage to people and buildings at peak pressure. Another problem relates to the resulting shockwave, which can shatter windows and hurt bystanders as well.
Whatever risks you might need to deal with, we can use our woven blast shield technology to create blast-resistant infrastructure.
We manufacture our blast shields & walls using woven steel cables, a design which our forebears spearheaded decades ago during the construction of the New York City Subway system to protect citizens. Since then, we've adapted the technology to suit various purposes. We've used it to create SafePass, which makes secure passageways to protect inlets and other permanent structures in safety zones.
Overall, it's a versatile and cost-efficient piece of equipment that will provide the protection that you need. Benefits include:
Fast shipping times
Easy and quick installation
Allows for venting of gases, dust and other microscopic debris
Can be draped over supports or attached to walls
Absorbs impact, which prevents bouncing projectiles toward other structures
Not only will it protect your building's infrastructure, but blast shields also help the environment as a whole. These shields are recyclable once used or damaged and don't produce unwanted effects or deteriorate the way mesh and rubber protectors do.
Contact TM International, LLC to Further Discuss Infrastructure Blast Protection
We've upheld our dedication to protecting people and property from all kinds of explosions, both planned and incidental, for nearly a century. For that reason, we consider ourselves the apex of the industry — and we continue to seek new ways to improve our brand.
Not only that, but we also support advancement throughout the entire industry. As a member of the International Society of Explosives Engineers, we commit to the collective goal of advancing the science and safety of explosives engineering. No matter how you plan to protect your infrastructure, we'll help you create a plan.
Once you reach out to one of our representatives, they'll address your questions and get you started. Please fill out our online contact form today, or call our head office at 718-328-6021.