World's Premier Manufacturer for Protection Against Pressure, Debris and Catastrophic Events
Do your business activities lead to flying debris? Would explosion protection limit your liabilities? Take a look at the wide range of products we offer, from fragmentation mat protection to entire explosion protection systems. As a leader among blasting mat manufacturers, TM International, LLC plays an integral part in community and commercial progress. We don't take our role lightly!
Our products have been thoroughly tested to provide you with the scientific data you need to make the best purchases for your needs. However, should you need personal assistance, feel free to contact us to help you determine the best options for your operation.
Contact Us For More Information
Beyond Blast Mat & Shield Solutions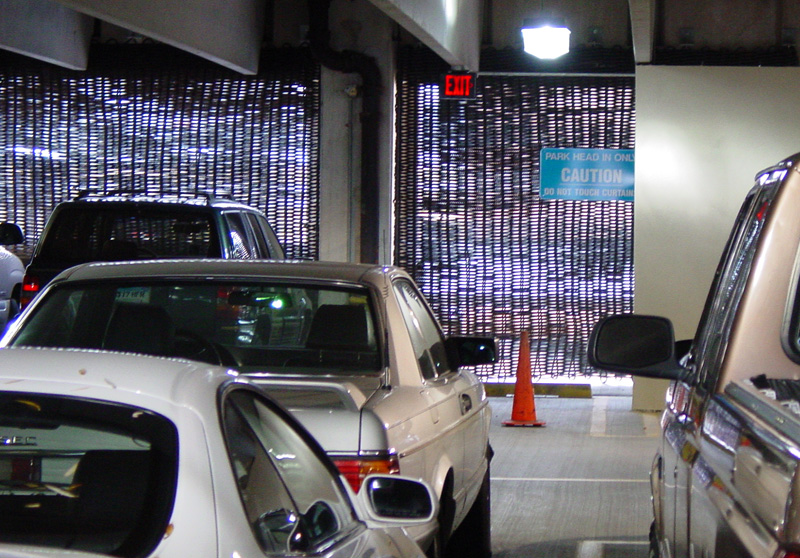 While the MAZZELLA BLASTING MAT® is a popular product in high-demand, we've taken that technology and expanded it to create specialized solutions to some of today's most challenging worksite problems. Before completing your order, be sure to ask a sales representative how the full range of TM International, LLC products will protect your business:
SafePass - Create safe passageways designed to stop projectiles. Use SafePass to protect inlets and other permanent structures lo
cated in safety zones. Incorporating multiple layers of protection and an infinite number of sizing options, SafePass is your number one solution for preventing damage to on-site infrastructure.
Blast containment tanks - Bomb squads, military and security units as well as research teams can safely detonate materials inside our robust containment tanks. Mobile units are available, too.
Roof & parking protection - Ensure your facility is safe from every angle with protective sheeting designed to stop fragmentation from missile attack and bomb shrapnel.
Alternative uses - Check out all the ways our creative customers have put our explosion protection to work. Along with bomb squad and other operations, our products are used in many situations involving extreme conditions, including research and development facilities where chain reactions and other explosions may occur, airport terminal protection, and many more.